The Geranium on the Window Sill
Albert Cullum and Harlin Quist
Albert Cullum (Nov 1921 – Jul 2003) began his career as an actor. After failing to make it on Broadway he became an elementary teacher, first in Greenwich Village and later at Midland School in Rye, New York. While at Midland he perfected his maverick teaching style, basing his lesson plans on his students' natural engagement with the world – combining drama, poetry and imaginative play.1 He replaced the Dick and Jane of the 1950s/60s with Shaw, Shakespeare and Sophocles.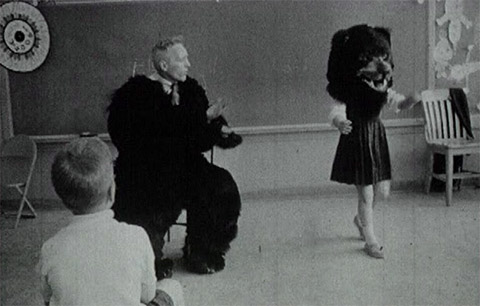 In the late 1960s Cullum become a professor of education at Boston University then Stonehill College. He spent the next 35 years lecturing, writing and training new generations of educators.
Like Cullum, Harlin Quist (1931 – 13 May 2000) began in the theater. After a moderately successful off-Broadway career he went into publishing as an editor at Cromwell-Collier. In 1964 he moved to Dell where he oversaw the publication of picture books under the Harlin Quist imprint. In 1967 he became an independent publisher, again under the name Harlin Quist Books.
Quist, with just an art director and an assistant, became the modern-day Don Quixote of children's publishing. He championed unusual authors and young up-and-coming (and mostly French) artists. The result was a curious catalog of beautifully-designed, sophisticated and avant-garde titles that were both critically lauded and routinely banned from school libraries.3
Early titles of note included the absurdist playwright Eugene Ionesco's Story Number 1 (1968), Story Number 2 (1969) and Guy Monréal's fantastically psychedelic The Teletrips of Alala (1970).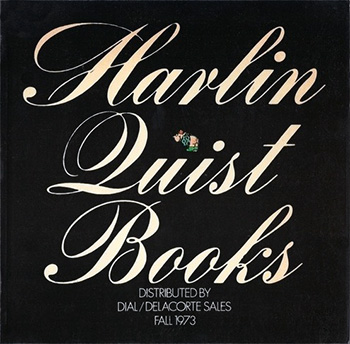 Cullum's first book for Quist, The Geranium on the Window Sill Just Died but Teacher You Went Right On, was a oddly-written poem detailing his educational theories from a child's perspective.4 In other words a perfect Quist title. For the project Quist had each of the 30 illustrations done by a different artist. The book became a surprisingly popular early 1970s education manifesto, eventually selling over 500,000 copies. Here are some of the illustrations that, when taken together, serve as a primer of Quist's entire catalog: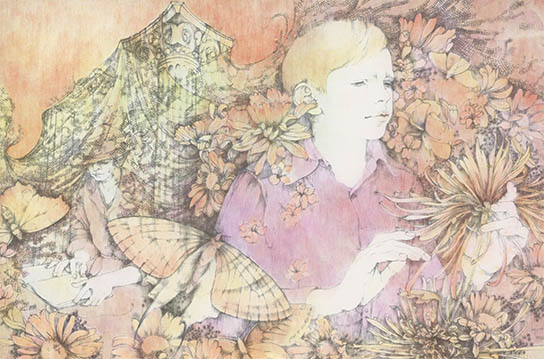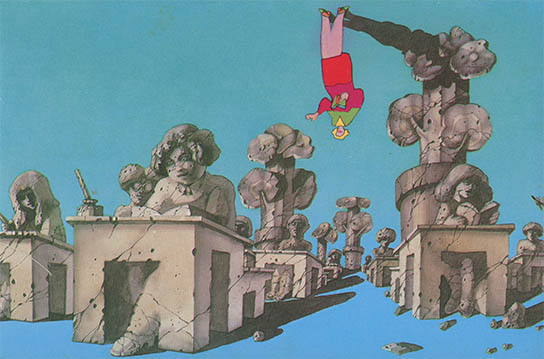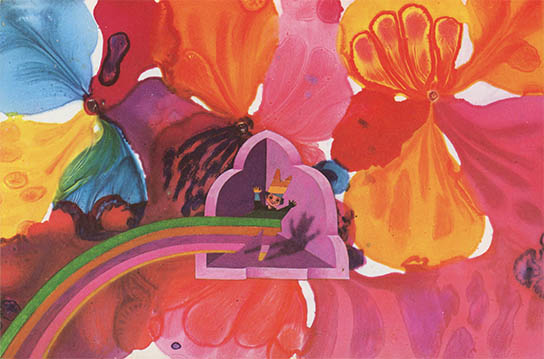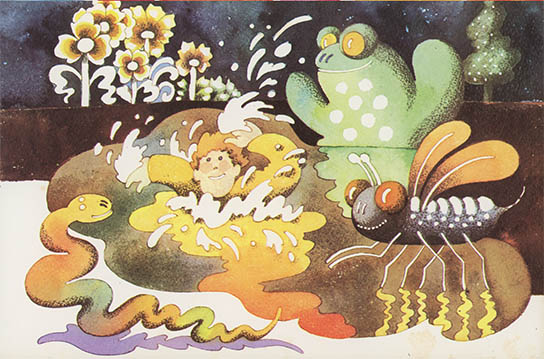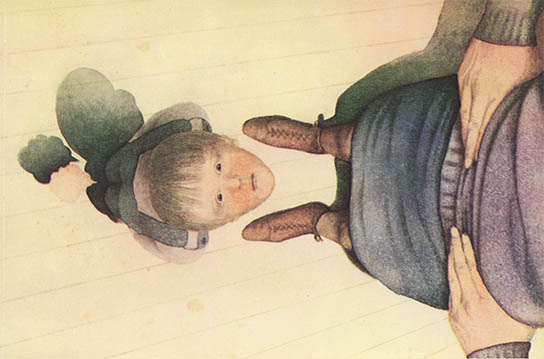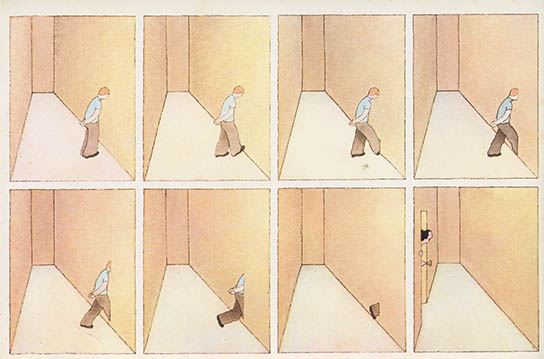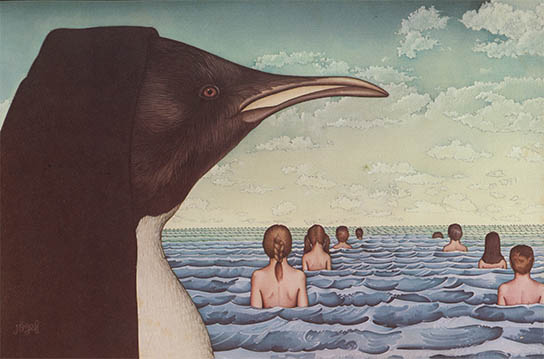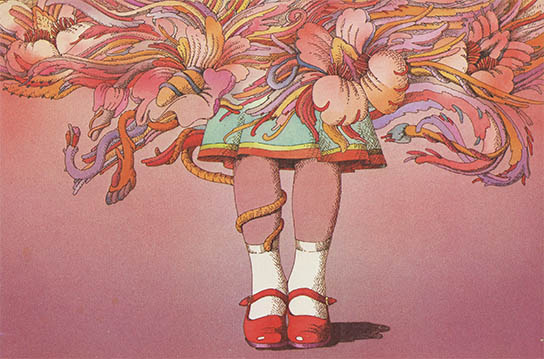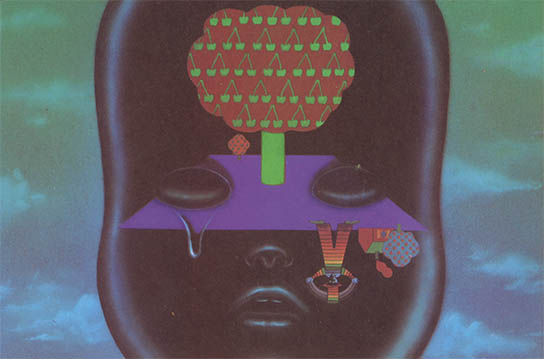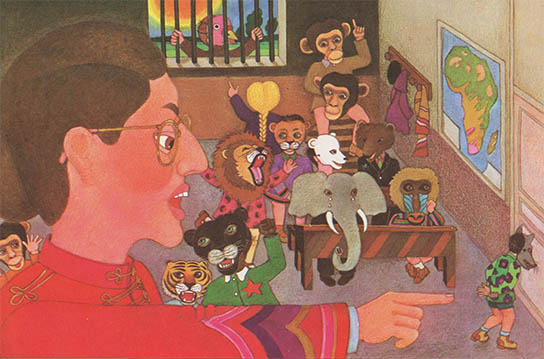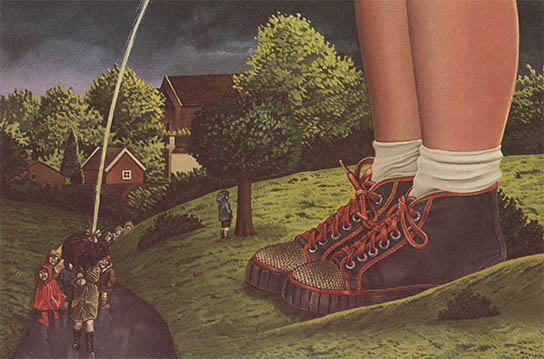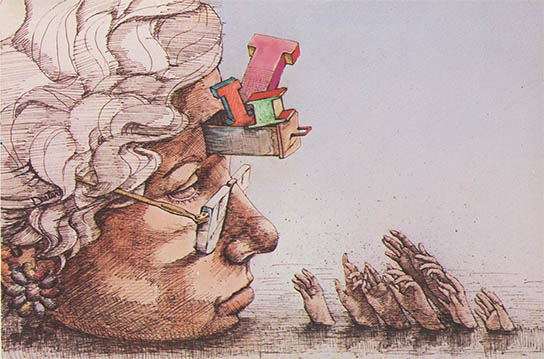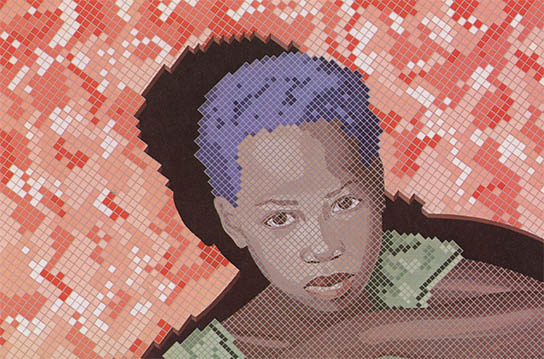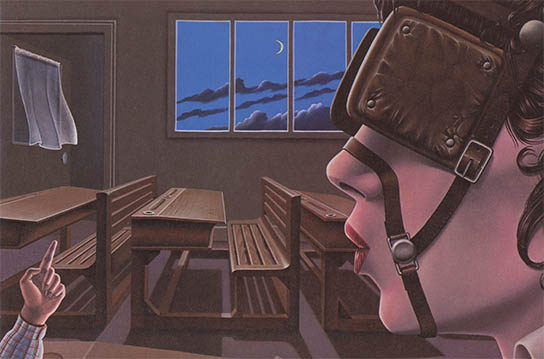 Quist went on to publish three more Cullum titles: Murphy, Molly, Max and Me (1976), You Think just Because You're Big, You're Right (1976) and Blackboard, Blackboard on the Wall, Who Is the Fairest One of All? (1978).
Quist turned out to be a better editor then publisher. By the late 1970s he was having trouble paying his his authors, illustrators and printers. The illustrator Etienne Delessert states it more simply "at the beginning, Quist was a charmer," but "he was a real, vicious crook." In the early 1980s Quist returned to the theater in Minnesota. In 1997, along with Patrick Couratin, he started Quist Books in Paris and rereleased limited numbers of his older titles.
Cullum published several more books over the years and continued to teach at Stonehill up to his death at 83.
1. Cullums's philosophy can be perhaps best summarized by this classic quote: "Every schoolgirl should have the chance to play the part of saint Joan before the age of 12. Because the older you get, the more difficult it is to hear the voices of Saint Margaret and Saint Catherine calling you." I simply cannot image a quote that better describes the potential of children.
2. In 1964 Cullum and his classroom was filmed by his friend, the then nascent independent filmaker Robert Downey Sr. (father of Robert Downey, Jr.). Downey's footage became the basis of Leslie Sullivan's 2004 documentary A Touch of Greatness. For more about Cullum and the film see the film's site or the companion PBS Independant Lens site.
3. For a complete Harlin Quist bibliography see Ted Jalbert's The Books of Harlin Quist.
4. Cullum, Albert. The Geranium on the Window Sill Just Died but Teacher You Went Right On. New York: Harlin Quist, Jul 1971. The book went through at least eight printings in both hardcover and paperback. It was reprinted in a different format by Quist Books in 1999. The scans here are from a sixth printing which contained the following written inscription on the flyleaf: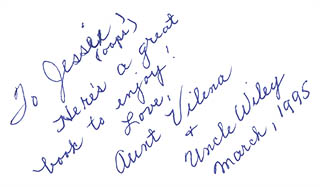 20 May 2012 ‧ Illustration