The Model
Fritz Willis, Walter Foster and the American Pin-up
Fritz Willis (30 Dec 1907 – 13 Jan 1979) was born 30 Dec 1907 in Oklahoma City. He attended Vesper George Art School in Boston and began his career as a production designer and publicity artist for Warner Brothers in Hollywood. With the help of his friend, the illustrator Joe De Mers, he landed a commission for the 1947 Esquire Gallery of Glamour:
His work for Esquire lead to 30+ year career as a successful commercial illustrator. His commissions included, among others, Pepsi, Max Factor, Springmaid Fabrics, Trend Soap and the Ice Follies: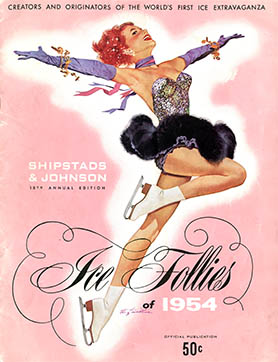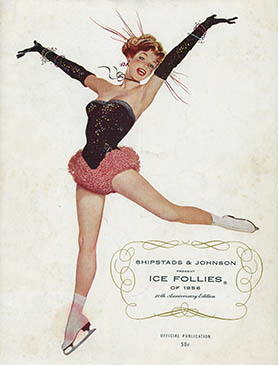 In 1961 Brown and Bigelow asked him to revamp their popular Artist's Sketch Pad calendar. It was a commission he would hold for 15 years. The so-called Willis Girl, a combination of the innocent coquetry of 1940s/50s and the direct explicitness of the 1960s sexual revolution, was perhaps the last classic American pin-up: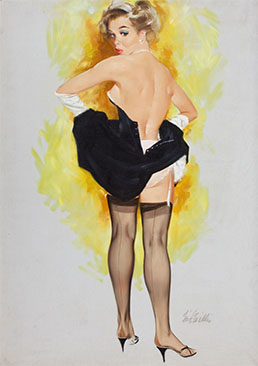 Walter Foster was born in 1891 in Woodland Park, Colorado. He became an an accomplished artist, art instructor and director of his own advertising agency. In 1919 he self-published, out of his Laguna Beach garage, the book. Drawing Simplified.
This was followed by more instructional titles including How to Draw, Oil Painting, and the classic How to Draw Horses. To keep up with demand he was soon commissioning titles from other artists. Leon Franks, Viola French, Charles LaSalle, Andrew Loomis and Rakusan Tsuchiya all contributed titles.
Between 1919–1981 his company, the Foster Art Service published more than 200 titles covering nearly every imaginable subject and medium. The large folio sized books (10¼" × 13¾") became an art supply store staple.1
By the 1950s Willis was advertising his own art instruction materials – The Fritz Willis Method ("now anyone can draw beautiful girls!") – so his collaboration with Foster seemed a natural. He authored The Nude (Foster no. 96), Faces and Features (106), The Model (117) and Art Secrets and Shortcuts (143). Although all of the Foster books are undated, Willis' titles all appear to be from the 1960s. Here are some examples from The Nude: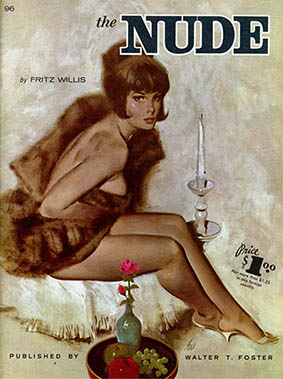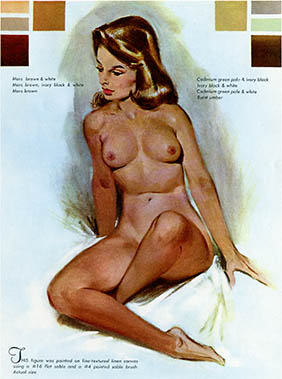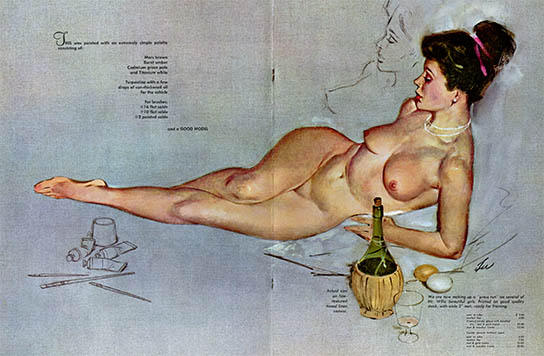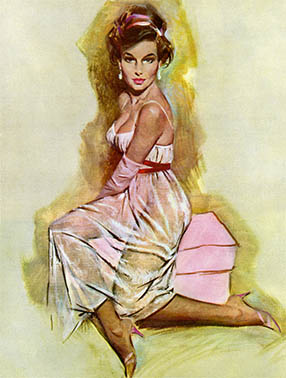 And some valuable instruction from Faces and Features: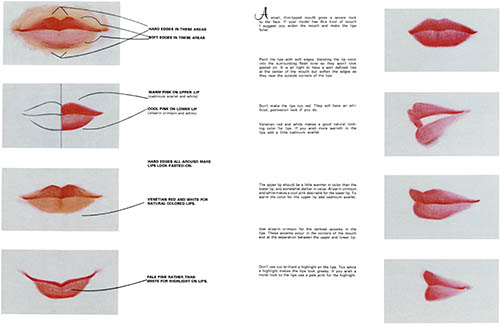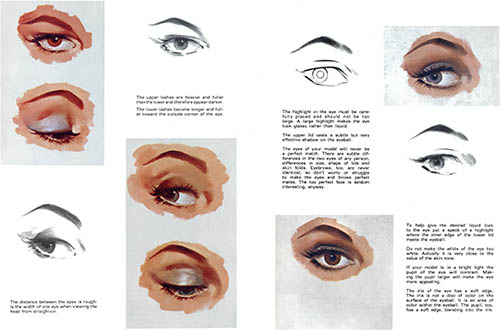 Here are some more examples from The Model: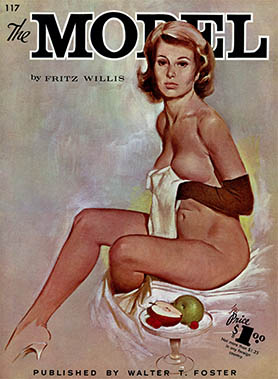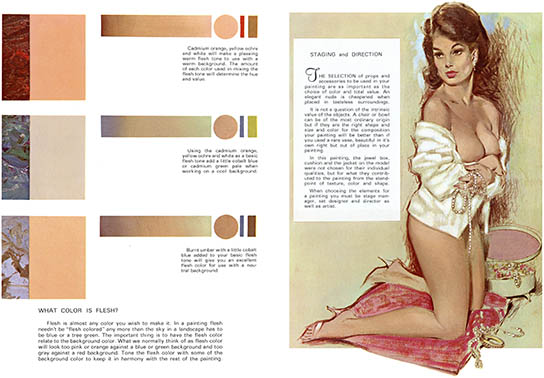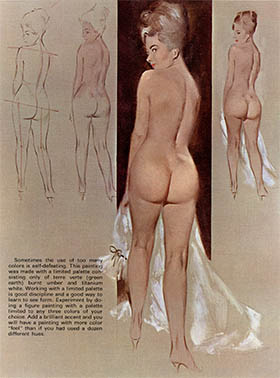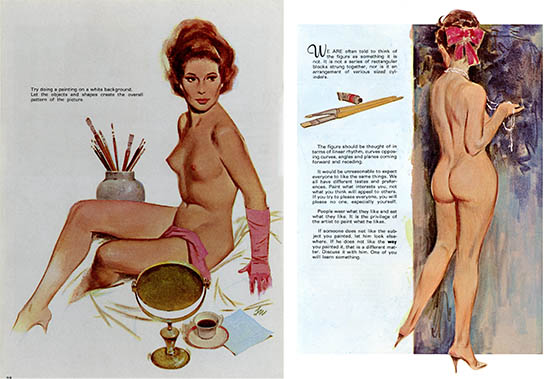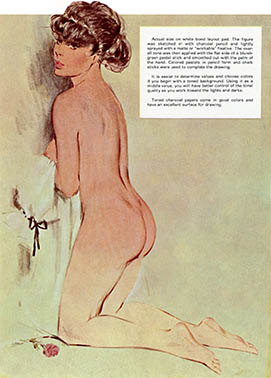 Willis retired with his wife (and frequent model) to southern California and died of Parkinson's on 13 Jan 1979.
After Foster's death in 1981 his family ran the company for several more years before selling it. The Walter Foster brand has gone through several owners and is still used today. These original titles (with the exception of Faces and Features) are now all out of print.2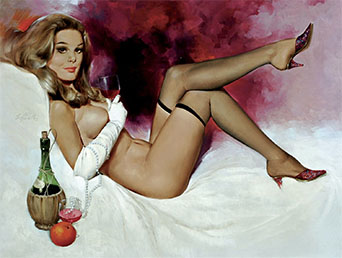 1. Your humble narrator had several Foster books as a child although sadly none of the titles shown above, which honestly, the 10 year old me would have found completely awesome.
2. Some of Willis' original material is now included in: How to Draw and Paint Pin Ups & Glamour Girls. Irvine, California: Walter Foster, 2011. Your are much better off finding the original titles.
23 Aug 2010, updated 24 Feb 2012 ‧ Illustration